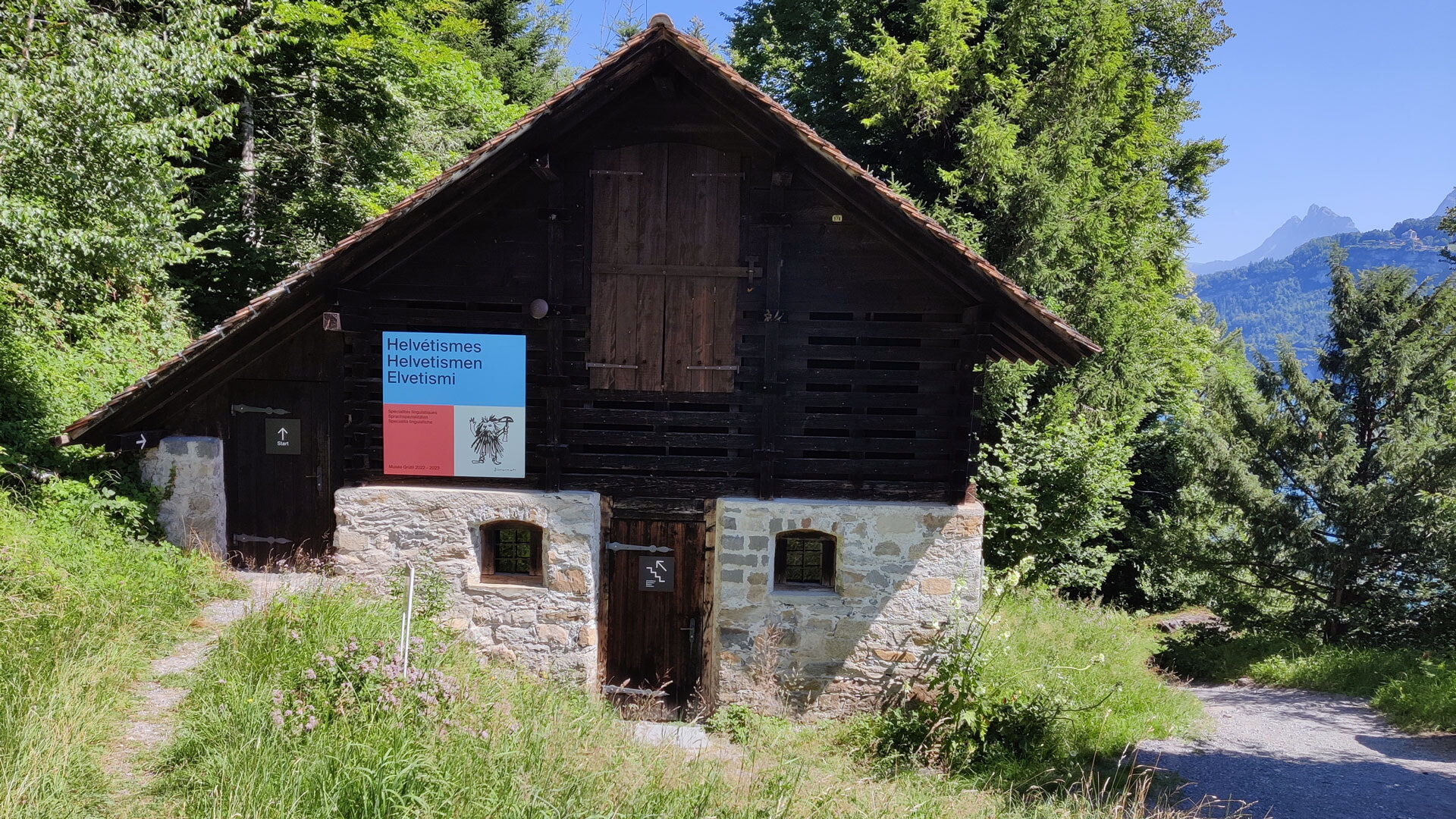 15 May – 15 October 2023, 10 am – 4 pm daily
Musée Grütli, Seelisberg, "The ins-and-outs of Helvetisms": a travelling exhibition
In 2023, at the Musée Grütli, you can discover more about words used in the German, French and Italian languages as they are spoken only in Switzerland: so-called Helvetisms. The "Musée Grütli" is located halfway up the steps between the landing stage and the Rütli meadow and, at 80 square metres, is the smallest museum in Switzerland. Since 2018, it has staged various exhibitions on Swiss social issues, each lasting for two consecutive summer seasons.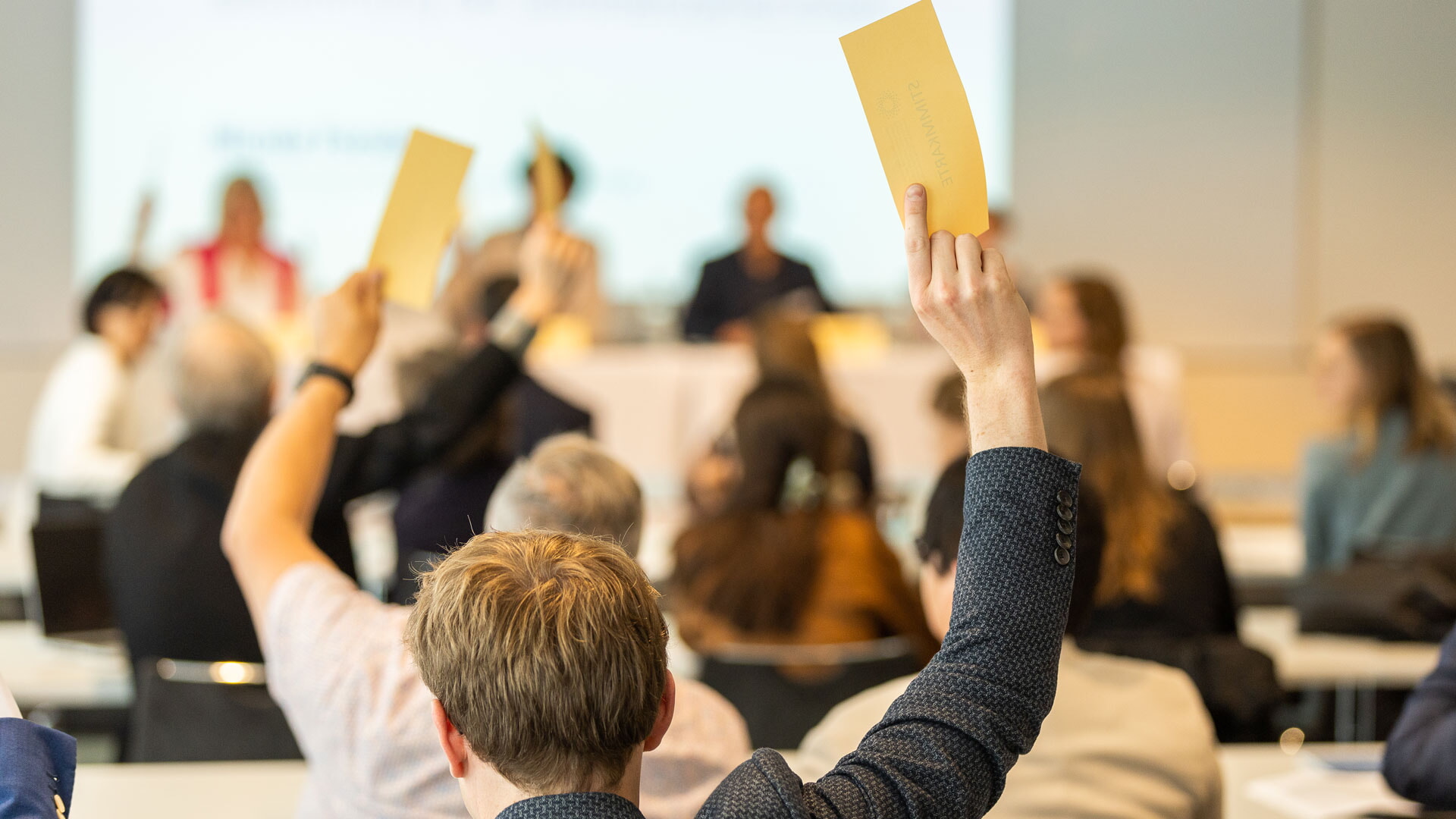 17 and 18 June 2023
General Meeting of the SSCG in Altdorf (UR)
Invitations will go directly to members.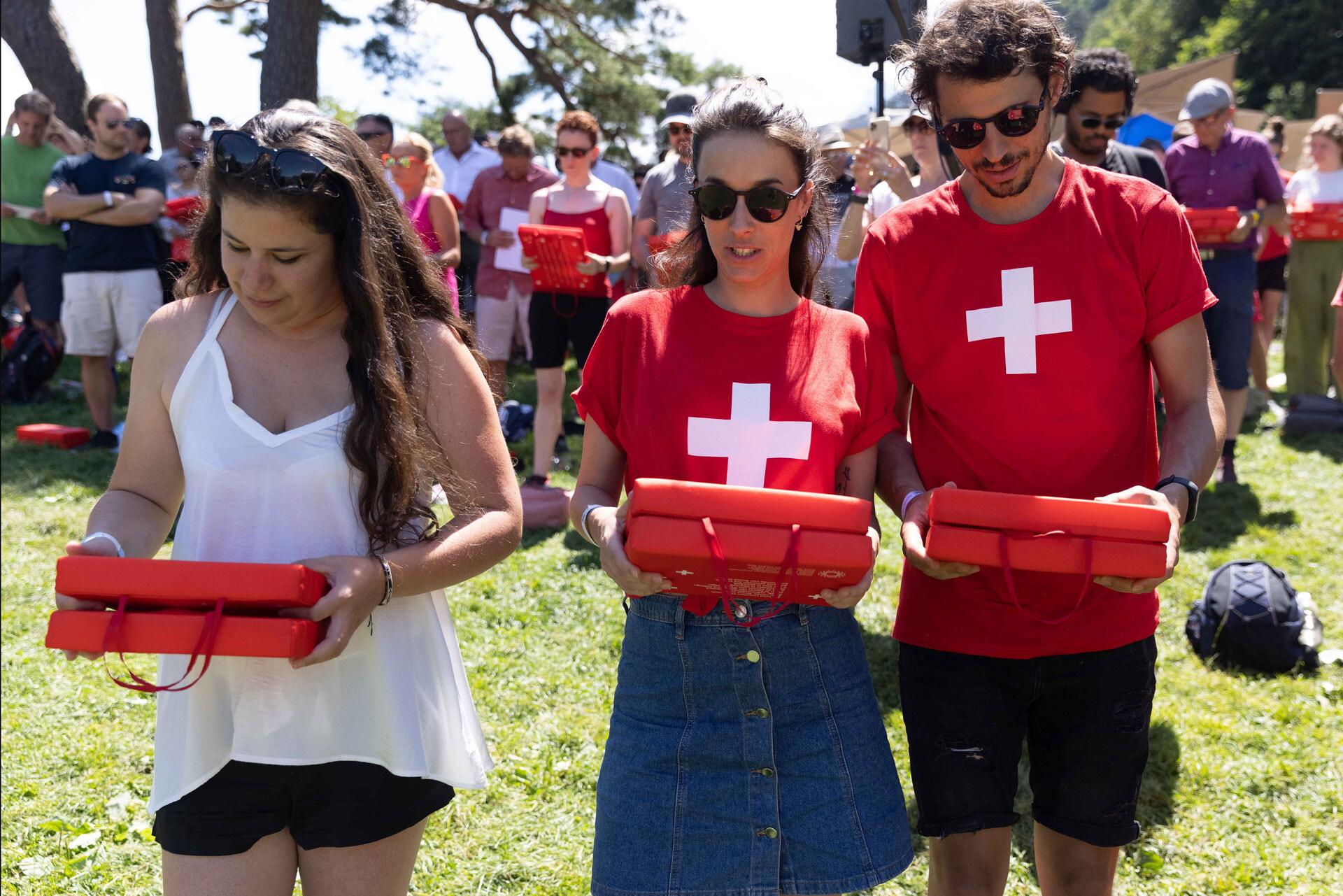 1. August 2023
National Day celebrations on the Rütli
Subscribe to our newsletter